MASK ON 20/20

– ARTWORK COLLECTION –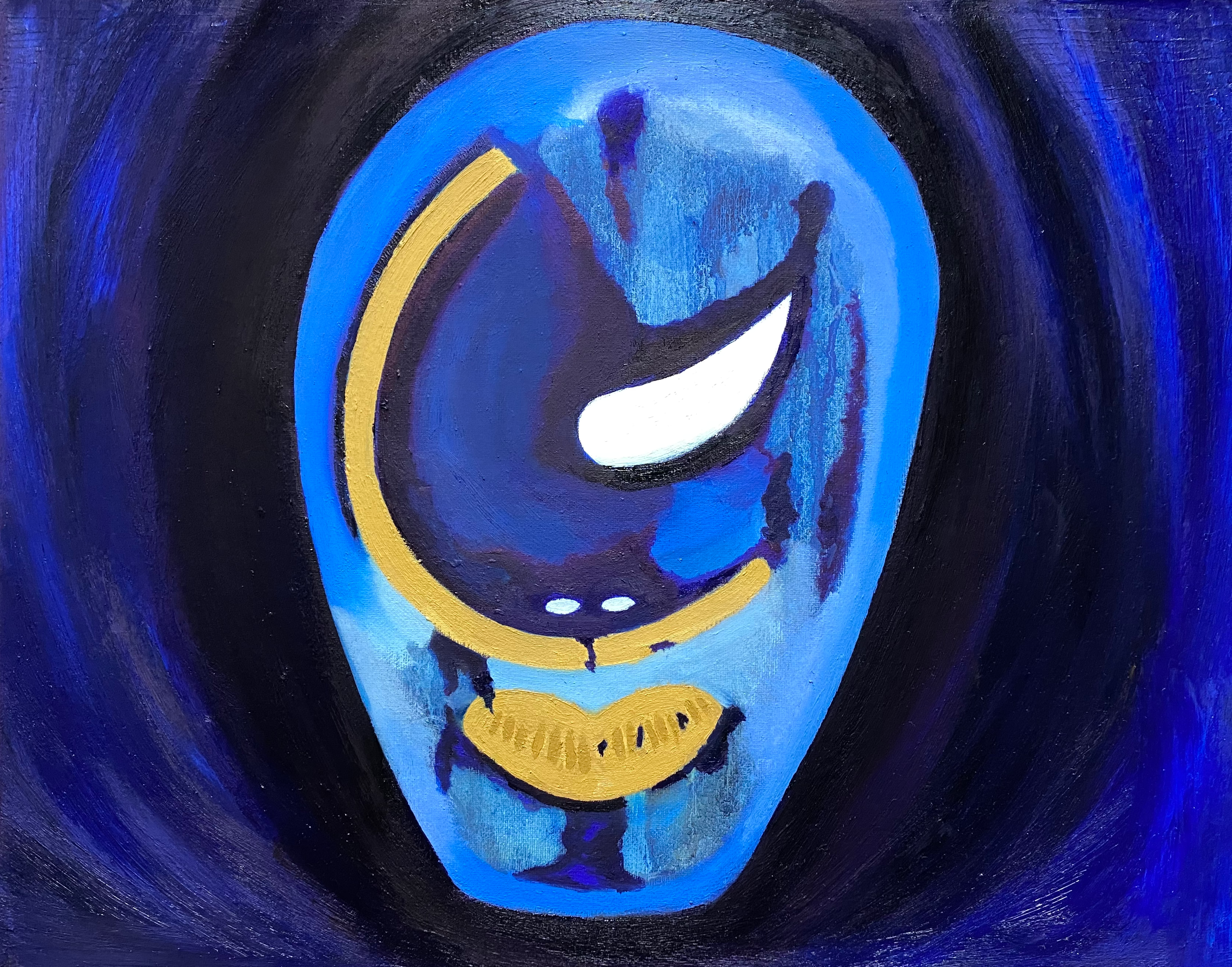 COLLECTION INFORMATION

During the COVID-19 mandate, MHB conceptualized Mask On 20/20. Drawing inspiration from her grandmother's questions about creating portraits and Les Fetiches, an artwork by Lois Mailou Jones', M discovered new ways to grow and study her craft and culture.

Mask On 20/20 is a portrait collection of African masks reflecting the facial features and personalities of family members, friends, and other cultural inspirations that intrigued the artist.

The collection Mask On 20/20 features smaller works which is a departure from M's traditional sizable pieces. The artwork in Mask On 20/20 accommodates more modest living spaces.

︎