Invest In The Next Generation Through Art!
ORIENTATION:
THE VOICE OF THE YOUTH
— PUBLIC ART EXHIBITION —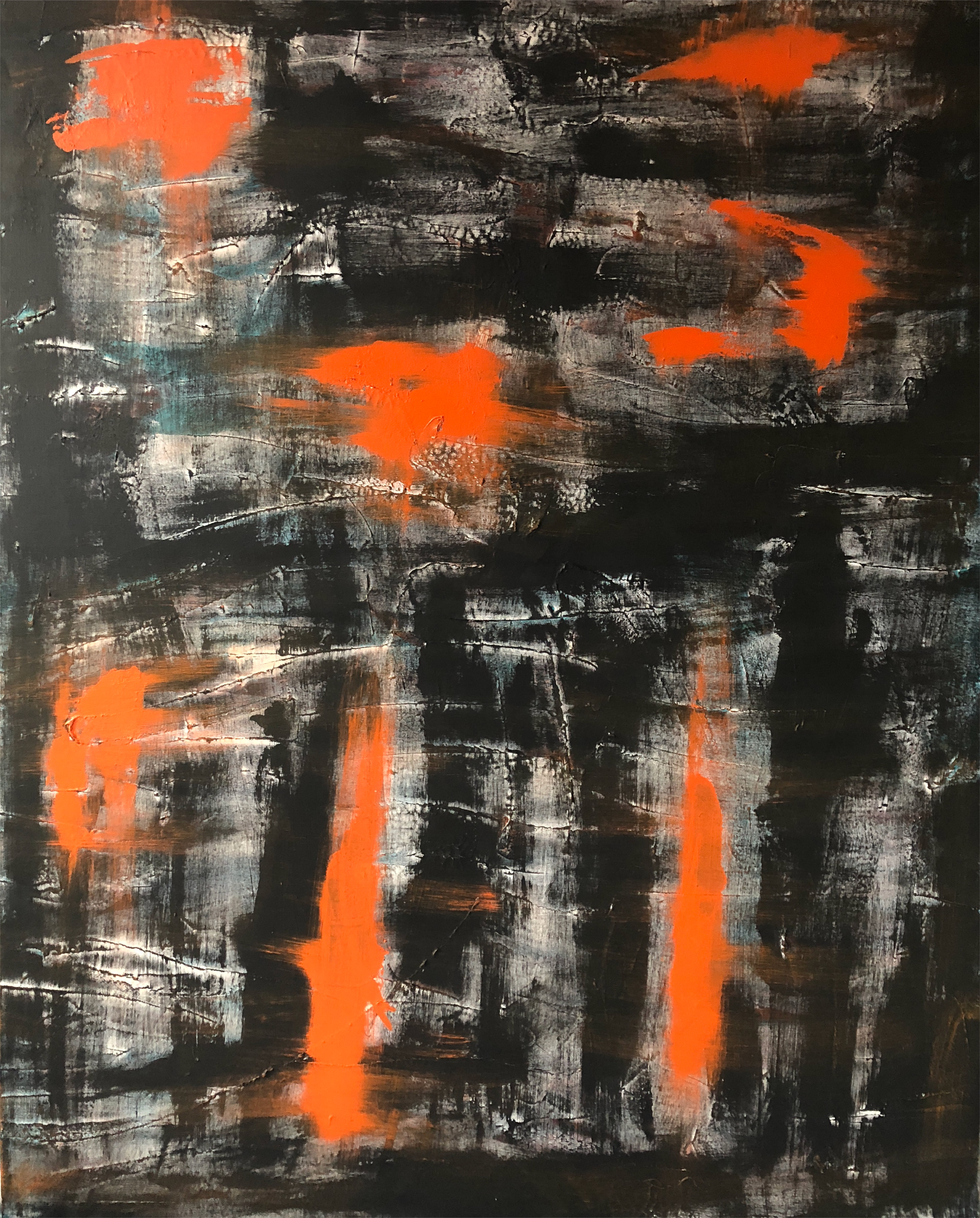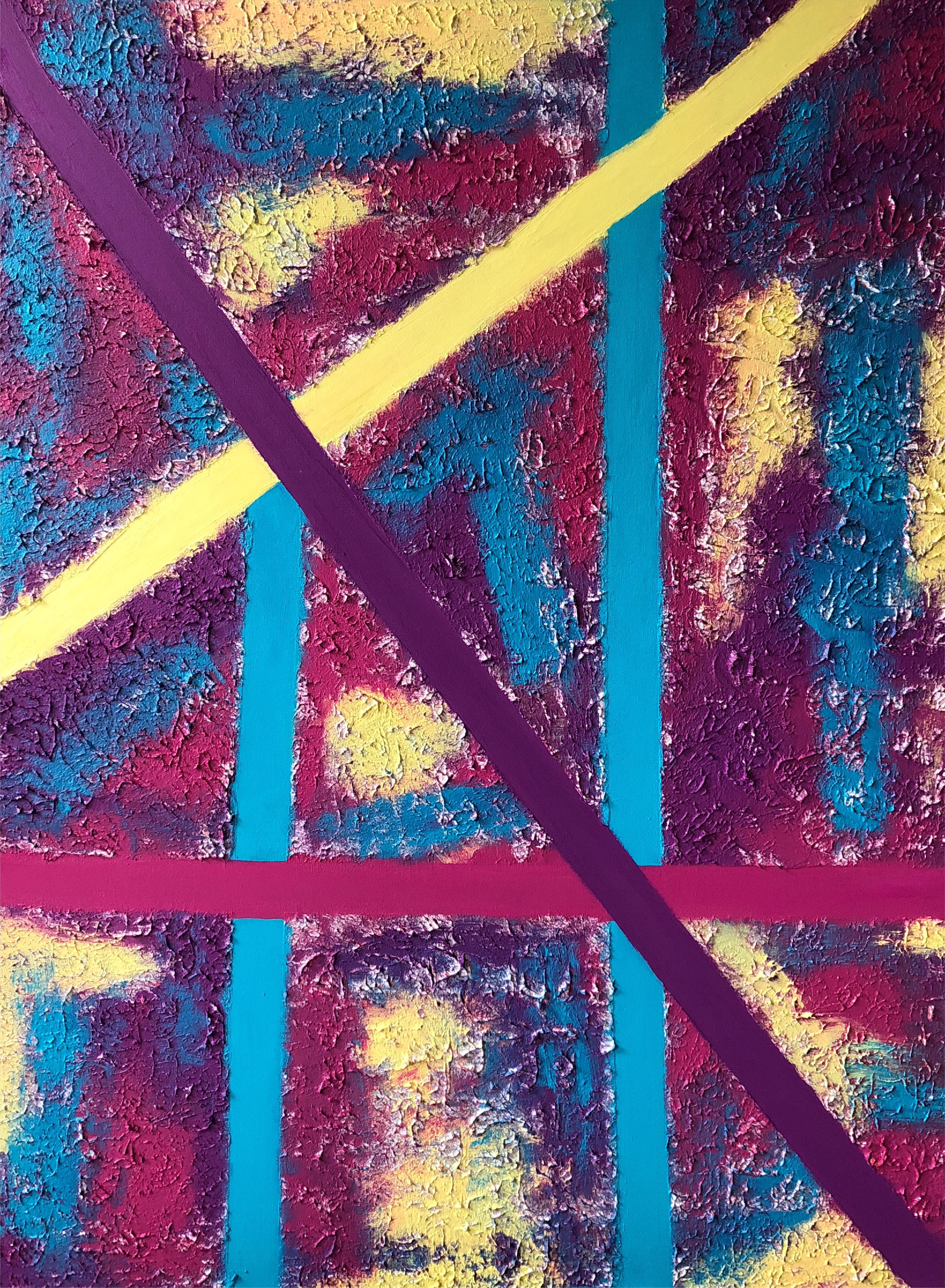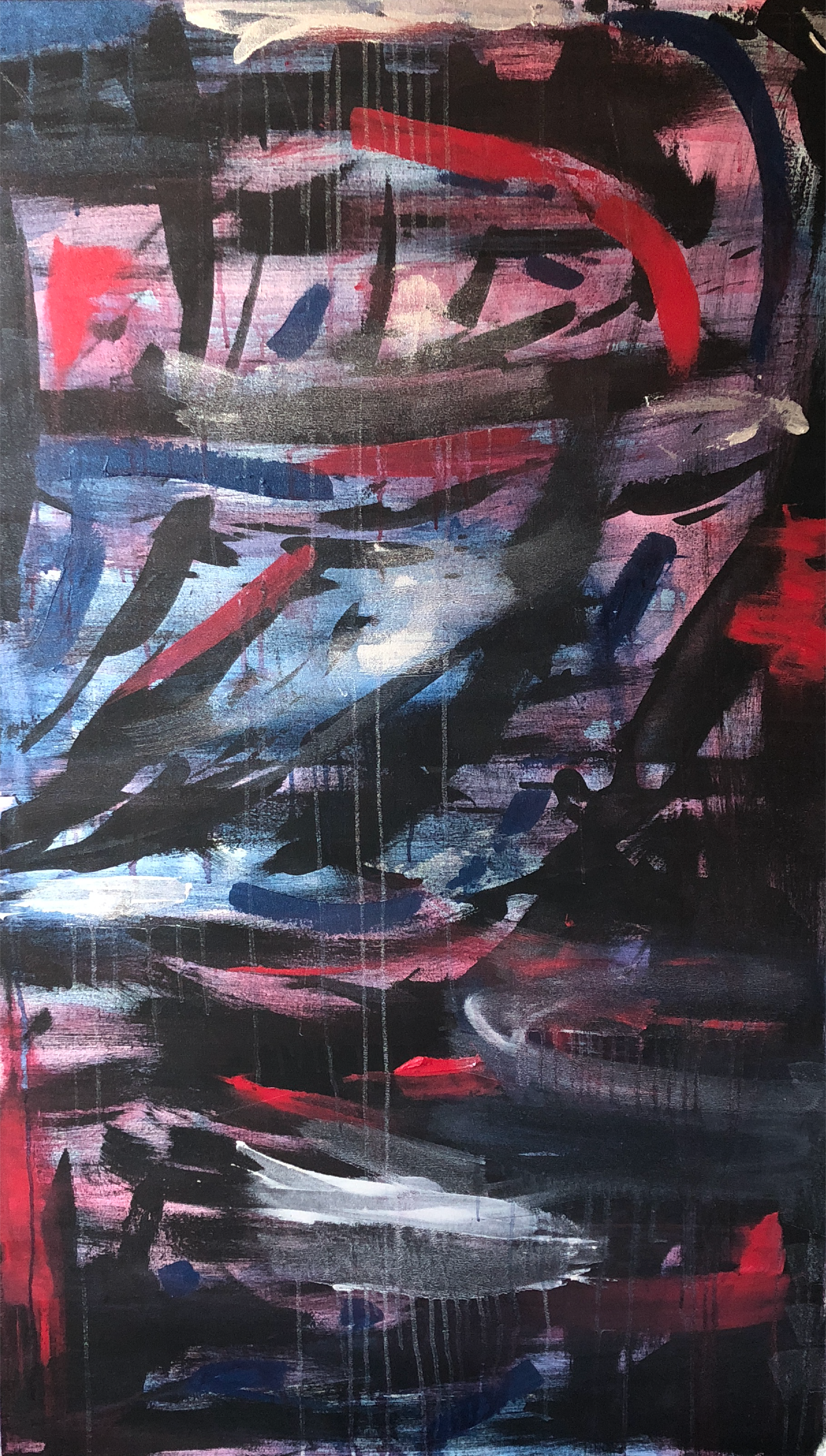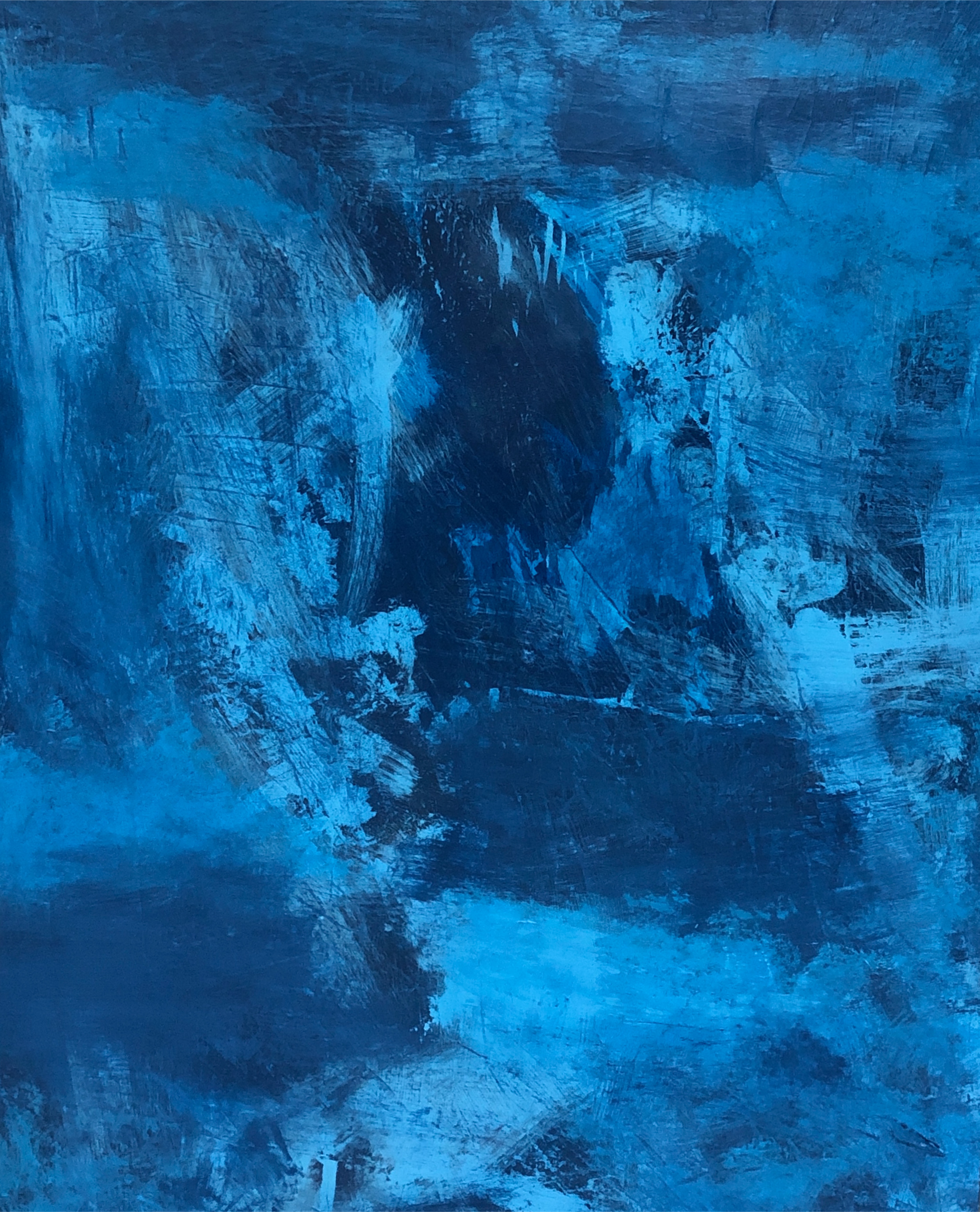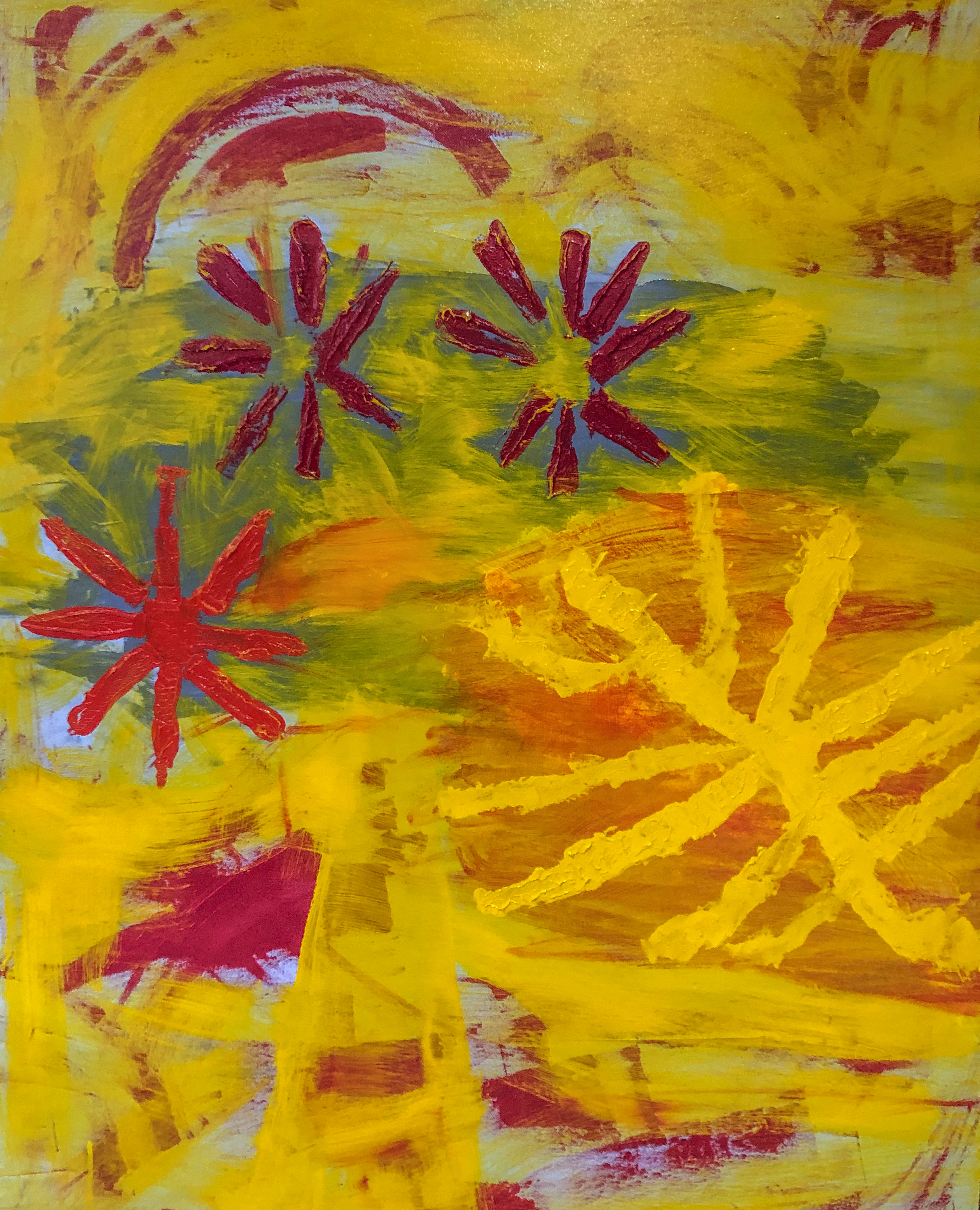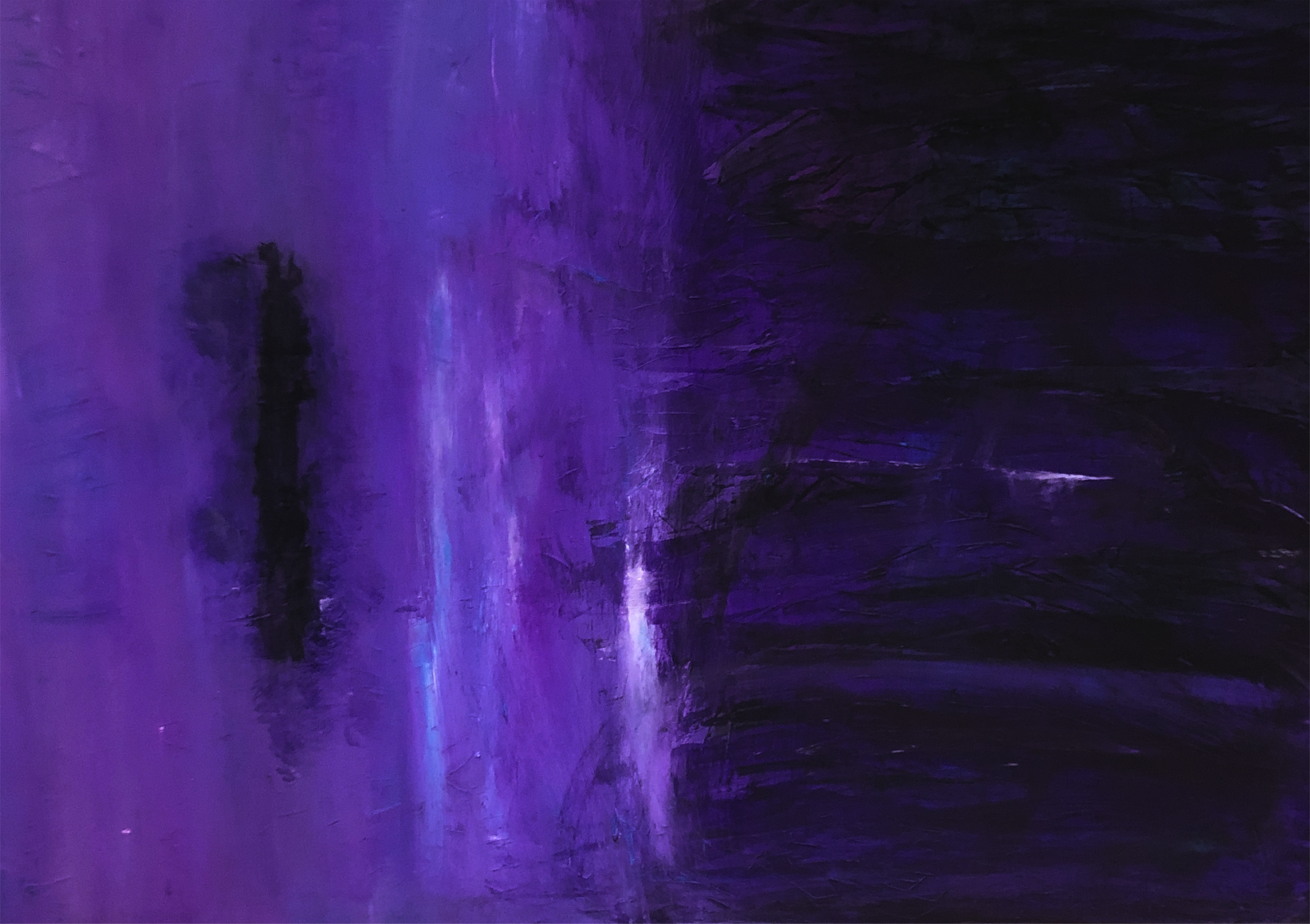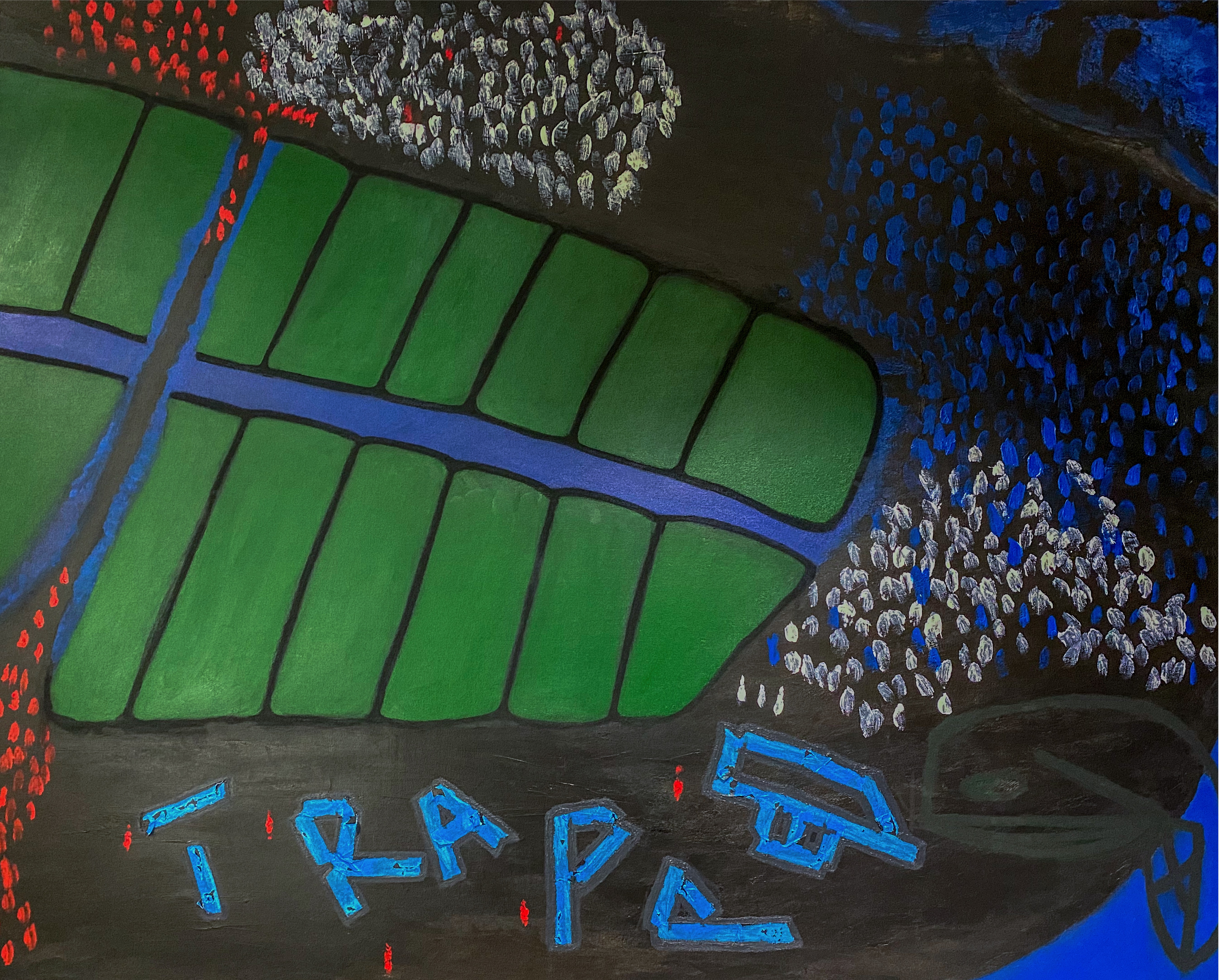 ︎
COMING TO STATEN ISLAND'S NORTH SHORE
EXHIBITION INFORMATION
Orientation: The Voice of the Youth (OTVY), is a public art exhibition to be displayed in Stapleton Waterfront Park.

OTVY is an outdoor exhibition with twenty visual pieces and accompanying audio, an interactive collection of community members' audio reflections, and three community events dispersed throughout the exhibition run time. The artist's work will be displayed in a mobile gallery, with select paintings featuring affiliated audio, which includes snippets of thoughtful discussion between students and MHB.



THE CONCEPT – A UNIQUE EXPLORATION INTO ADULTHOOD.


OTVY, the exhibition, is an exploration and excavation of the experiences, thoughts, and feelings of a group of Staten Island elementary school students as well as the artist, MHB, on the world around them.

MHB's artwork, a capsule of her orientation to adulthood and year of exploration, facilitated wide ranging, multifaceted, and substantive group discussions with the students about current events and their personal experiences.

Orientation: The Voice of the Youth will be an introduction to the development of a youth arts education program addressing arts education deserts in Black and Brown communities.
---
Who is MHB?



Multidisciplinary artist MHB is a constant traveler creating art in correspondence with her life-affirming thoughts and founder of the multidisciplinary art & design house BLKSHE. Her technique is experimental and playful with an evolving style grounded in sharing visuals to true stories and experiences often mistold in African and American culture.



︎

#OTVY
EXHIBITION GUIDE SAMPLES:

ORIENTATION WITH MHB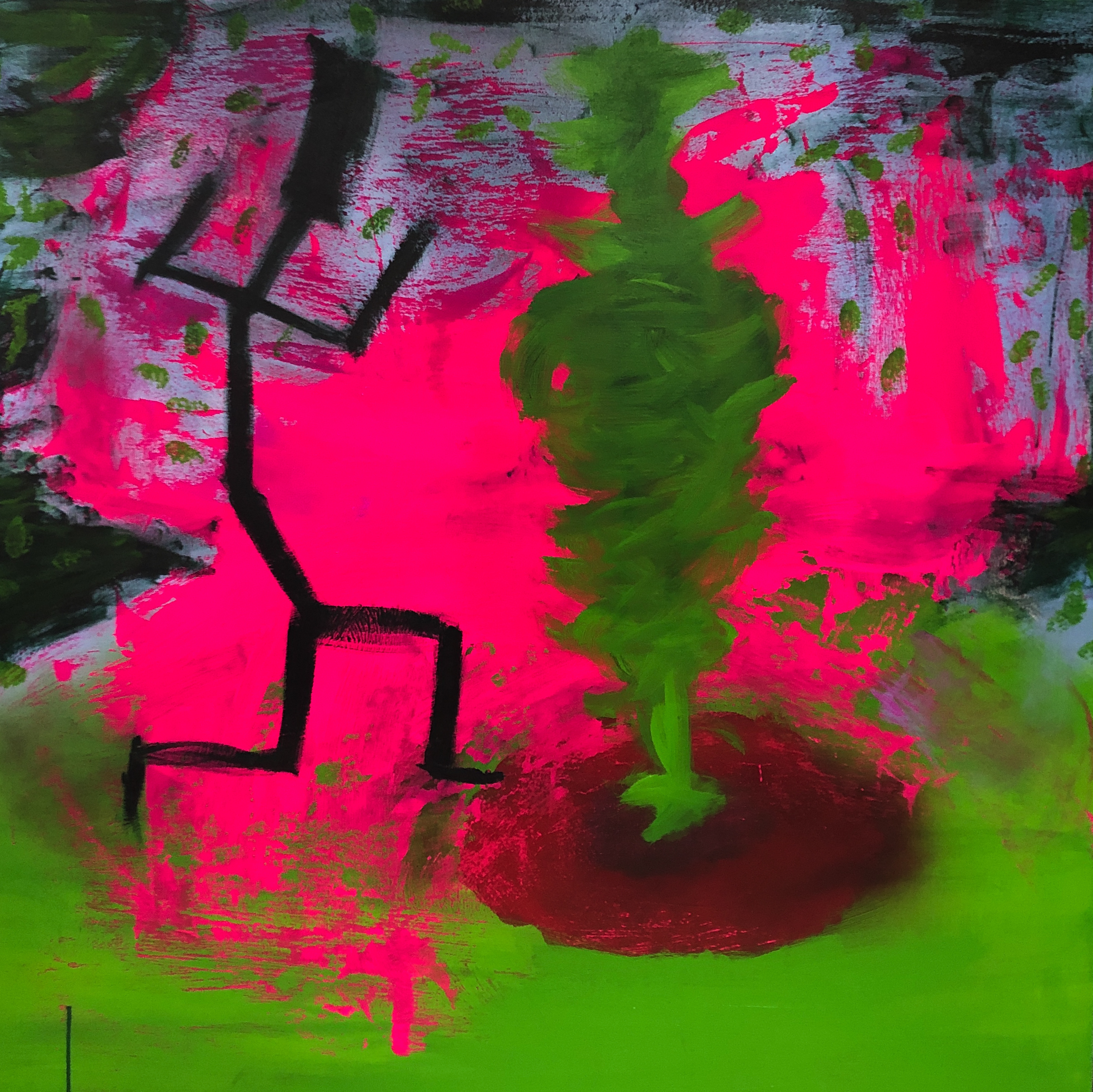 THE YOUTH & MHB 52
---
MUSIC BY JEFE
VIDEO BY DJ WHITFIELD

︎